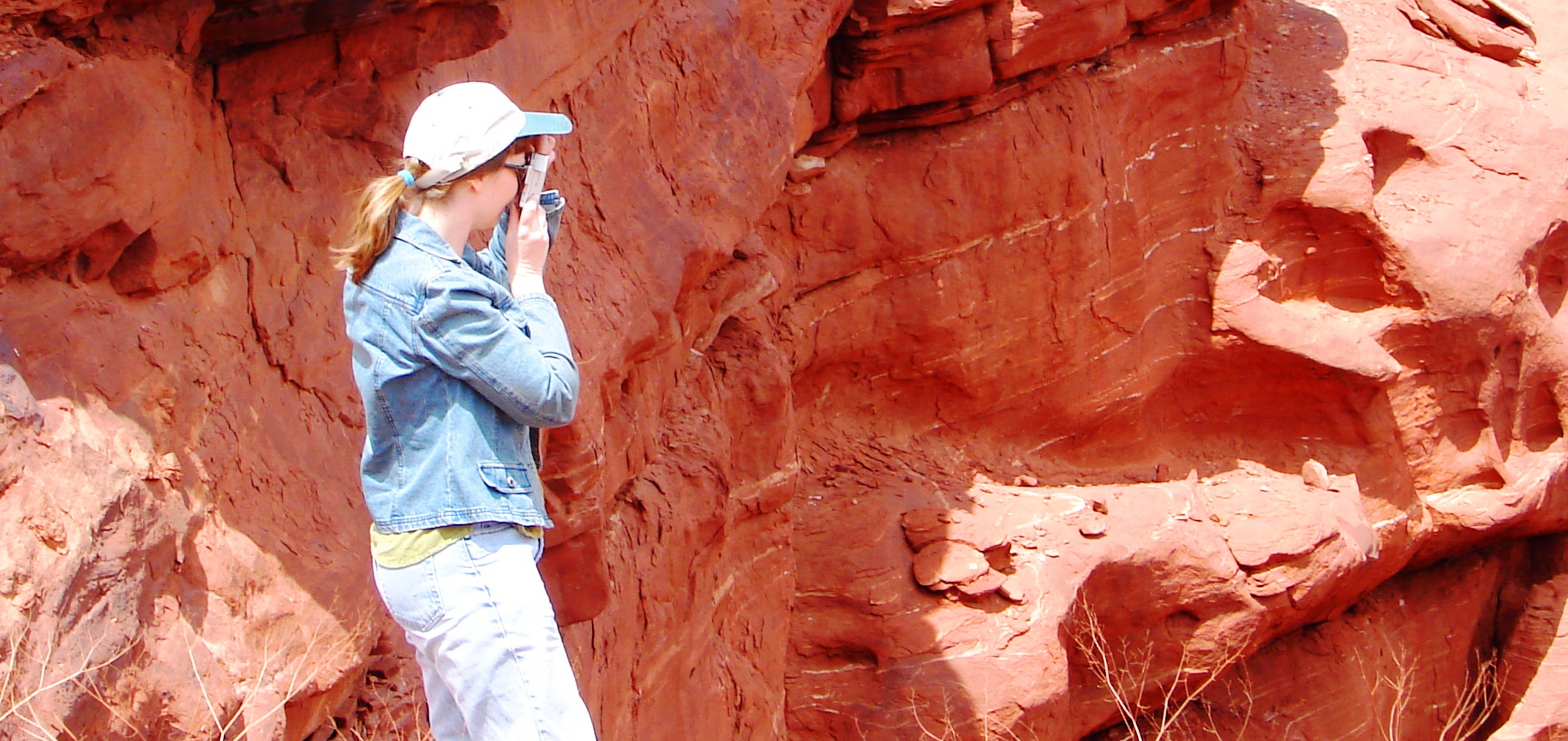 I am from Michigan and retired from a rewarding 33 year "left-brain" career. Kabscapes was established in 2012 to more actively exercise my "right brain", starting with photography.  I use Sony and Olympus digital cameras and do my own photo printing up to 13"x19" with a Canon PIXMA PRO-100 inkjet printer.
In 2015 I authored and self-published my first Children's book "B3 the Baby Eagle" and will continue to publish one book a year. The Children's books blend my strong interests of nature, creative writing and photography. Ideal reading ages are infant through grade school, but I often say the books are for "kids of all ages" due to the post-story content.  The books are a combination of my photos and others' photos that I credit with permission. I do not create the illustrations but I provide my own photos as a reference for the illustrator's drawings.
Since 2014 I have had booths at several juried art and/or craft shows in Michigan, Utah, and Georgia.
It is my hope and pleasure to share with you some of what keeps me appreciating all life has to offer.